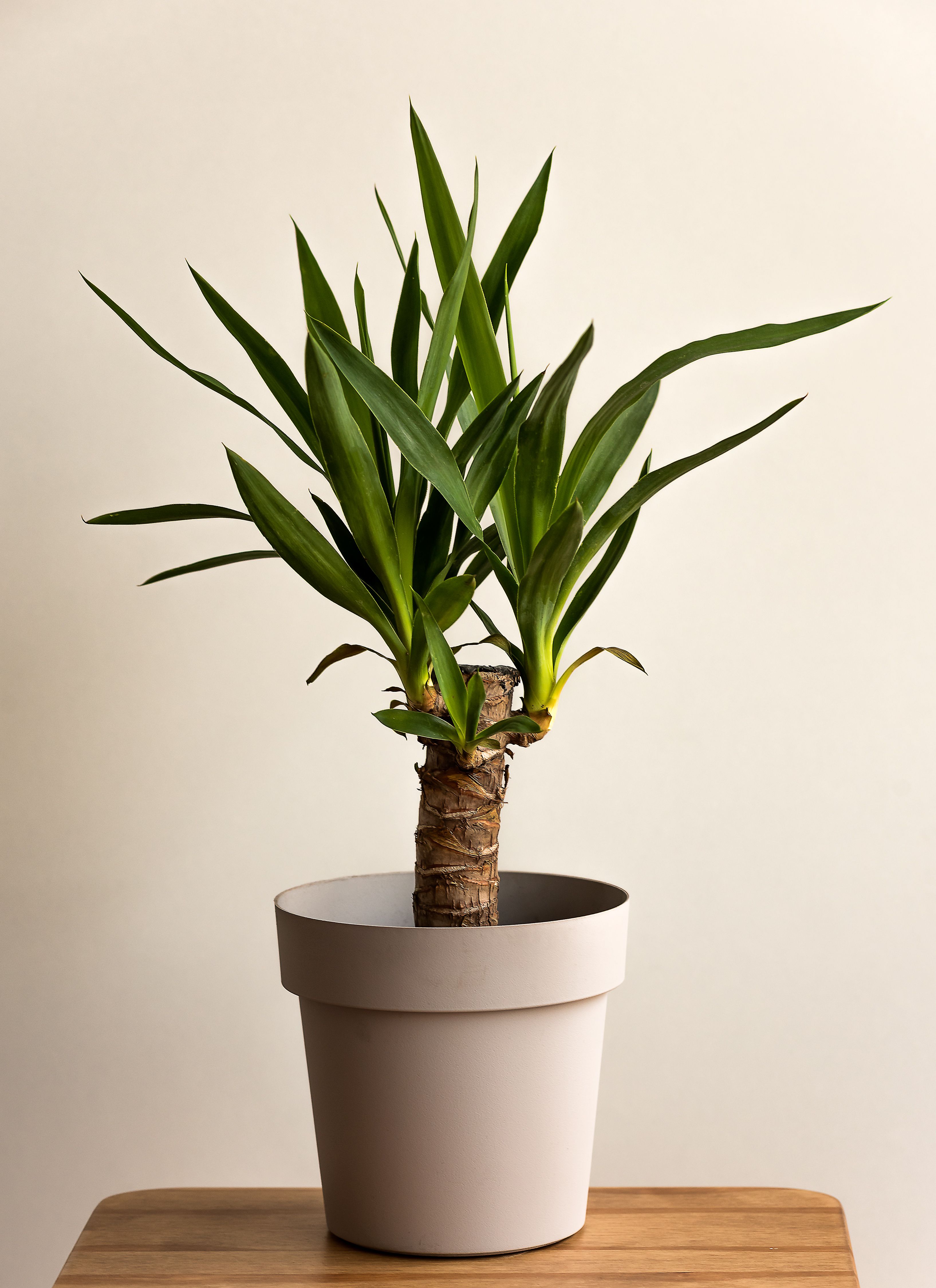 Greenie Roots is in the business industry and went through 4 years of College to become a Business Manager. He loves to communicate and interact with people, especially when they're in most need. He fits very well in the business industry because he is very outgoing and is down to go out of his way at anytime, to satisfy a customer, listen to any complaints they might have and take it very well as well as staying as professional as possible. He knows everything about plants, starting from the root all the way to the blossoming process. If you have further questions, you can go to this link or call 888-000-9999 for further questions.
Poky Dirt is the assistant manager that is very happy to be in enrolled in this company. Poky has been working for the company about 3 1/2 years and worked very hard to get to this point in her career. She is also works well in customer service because she went to College and took business/marketing classes for 2 years. She is well educated and knows how to handle her customers during good and even bad times. Her contact information is listed for any further questions: Email: PokyDirt1@dirtyroots.com or Company phone number: 888-111-9999
Dark Leaf is the newest member to the Dirty Plants Company and is very excited and intrigued to learn more! She didn't go to College for any type of business or marketing but has always loved plants and learning about photosynthesis in her High School/Middle School years. She originally wanted to be a science teacher but thought she wasn't prepared for it at the time. Dark Leaf is doing great so far as working in this business and isn't afraid to ask questions if she's confused or stuck; she is a great fit for this job.
Curious Cactus is also a new member to the comapany but has a lot of business experience; he worked for multiple businesses in the past, took business and marketing during his High School and College years. He has loved it since the start, and wanted to try something new that he knows nothing about; plants. Although he has no knowledge on plants, he's learned a huge amount over the year he's been working for Dirty Plants, he is a very fast learner. He is forsure the light and where you find the fun at. He has regulars coming in to see him and it makes his smile bigger and bigger every single day. He is great to go to if any questions arise or if you need some suggestions on plants. His information: Email: CuriousCactus@dirtyroots.com or Company phone number: 888-222-9999